Original Paintings, Drawings and MonoPrints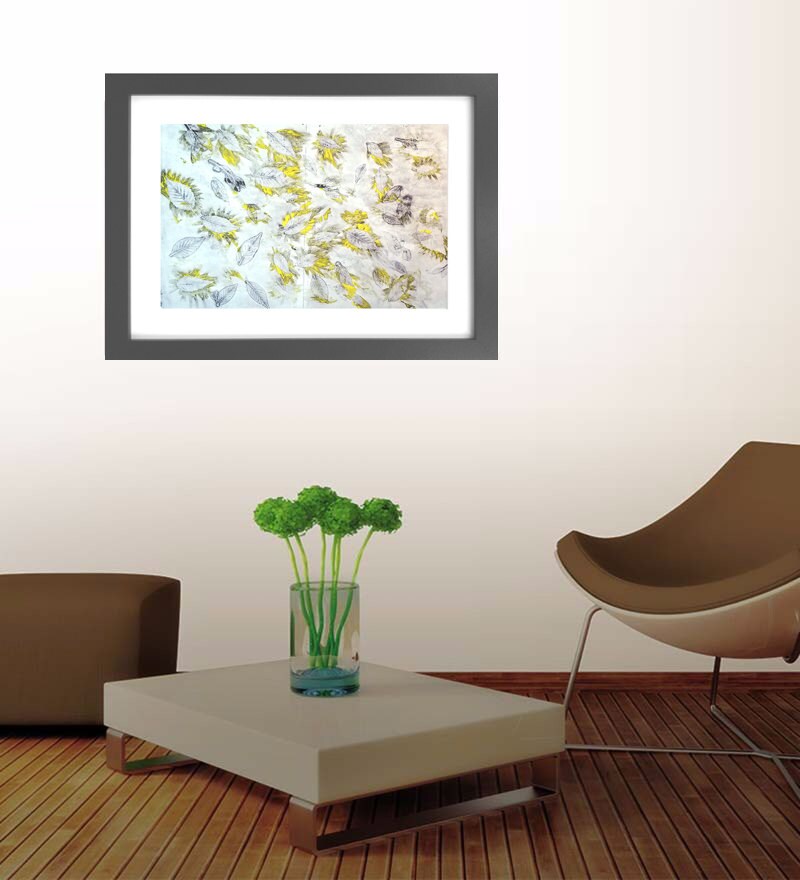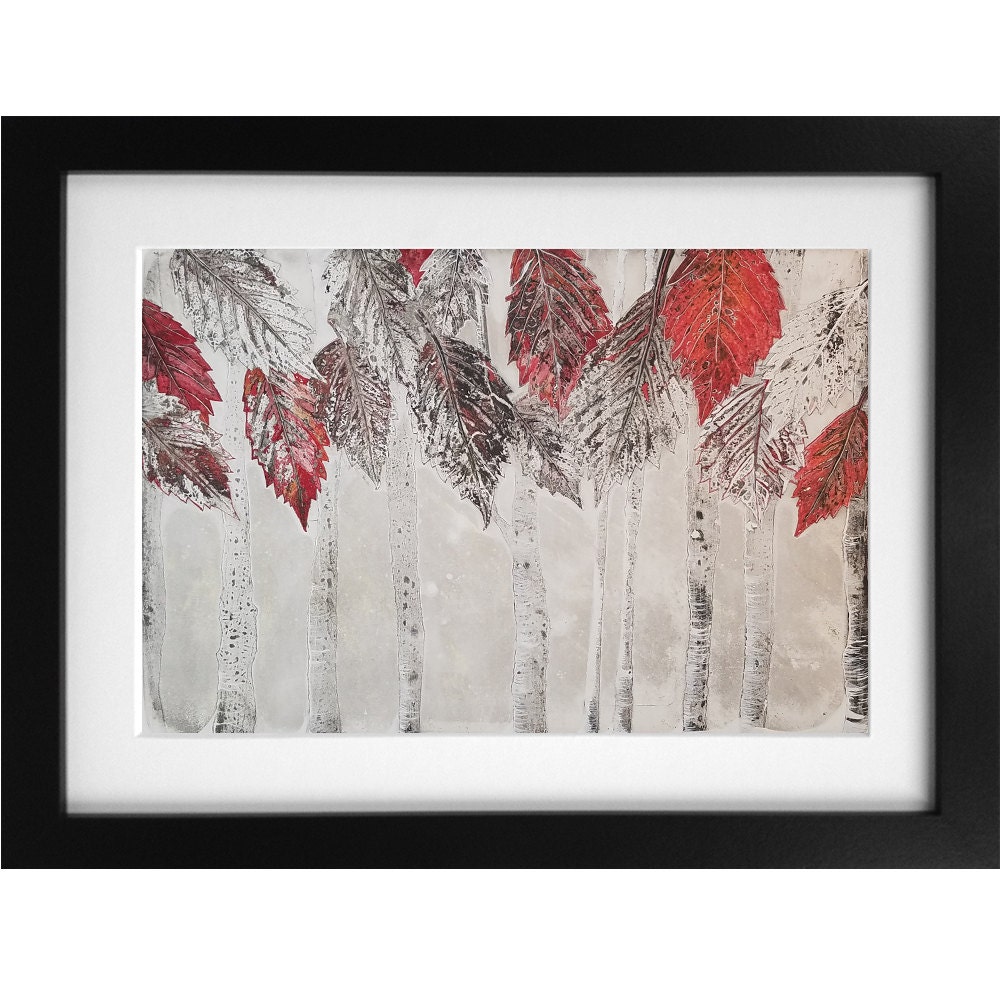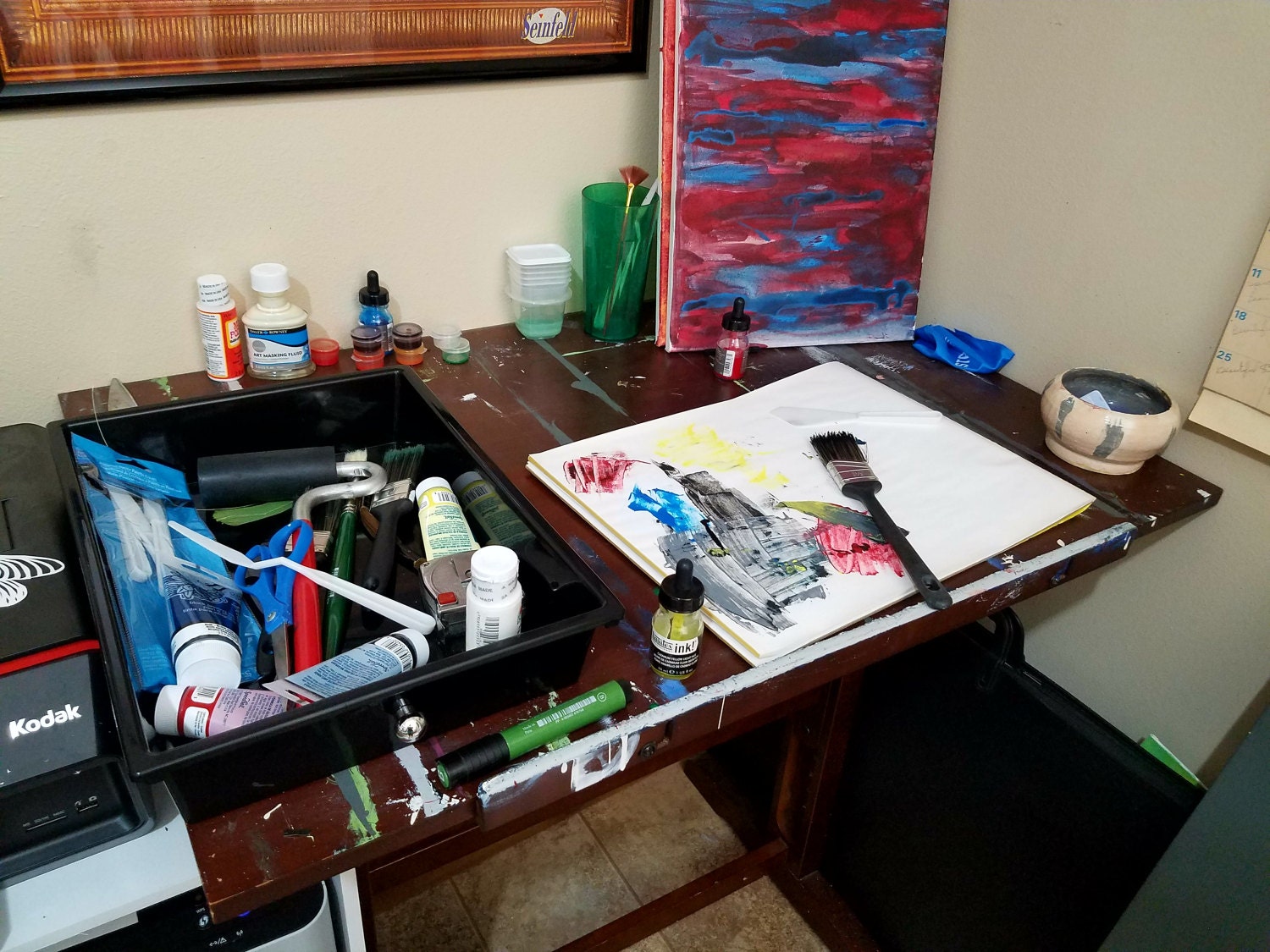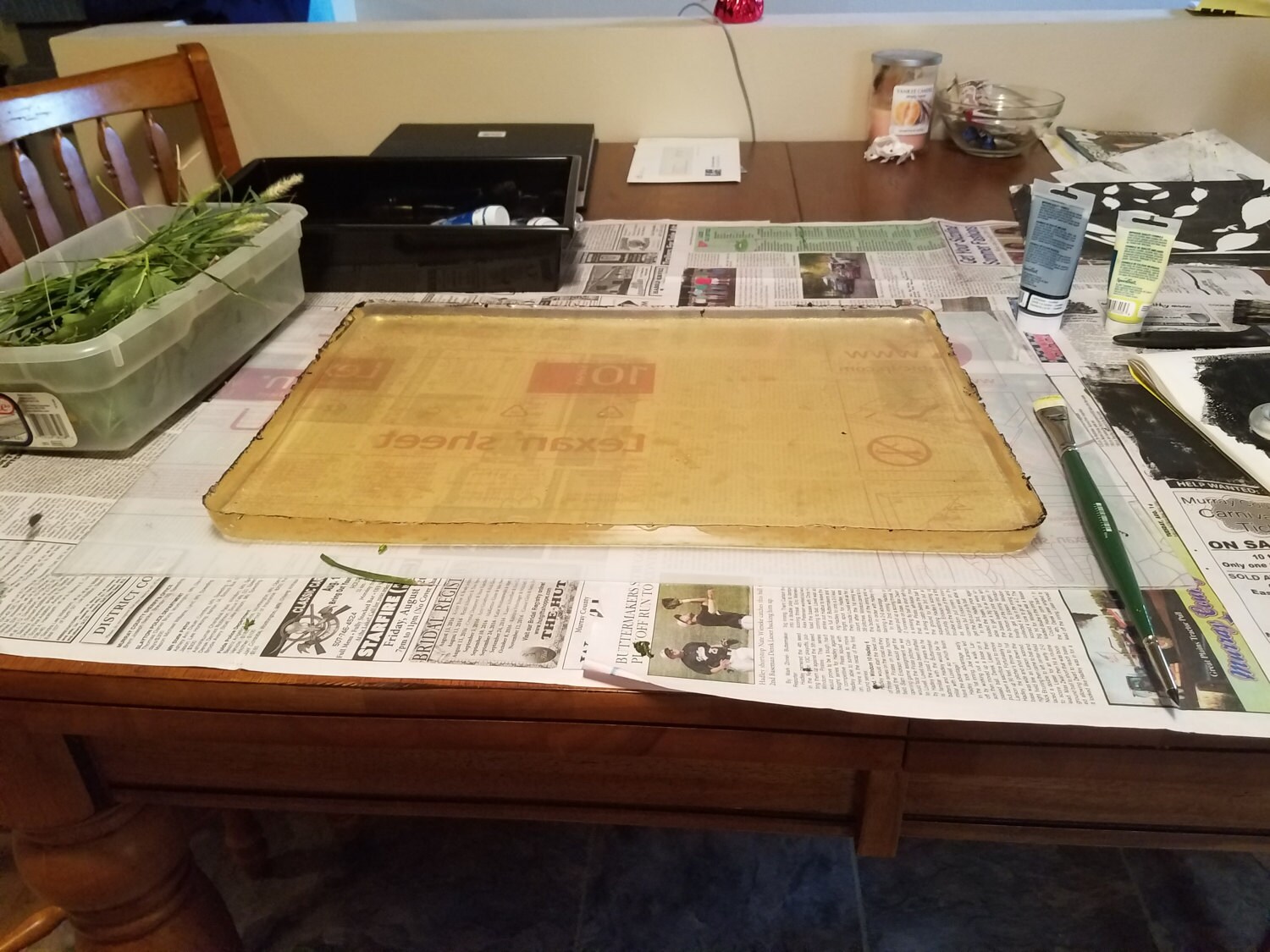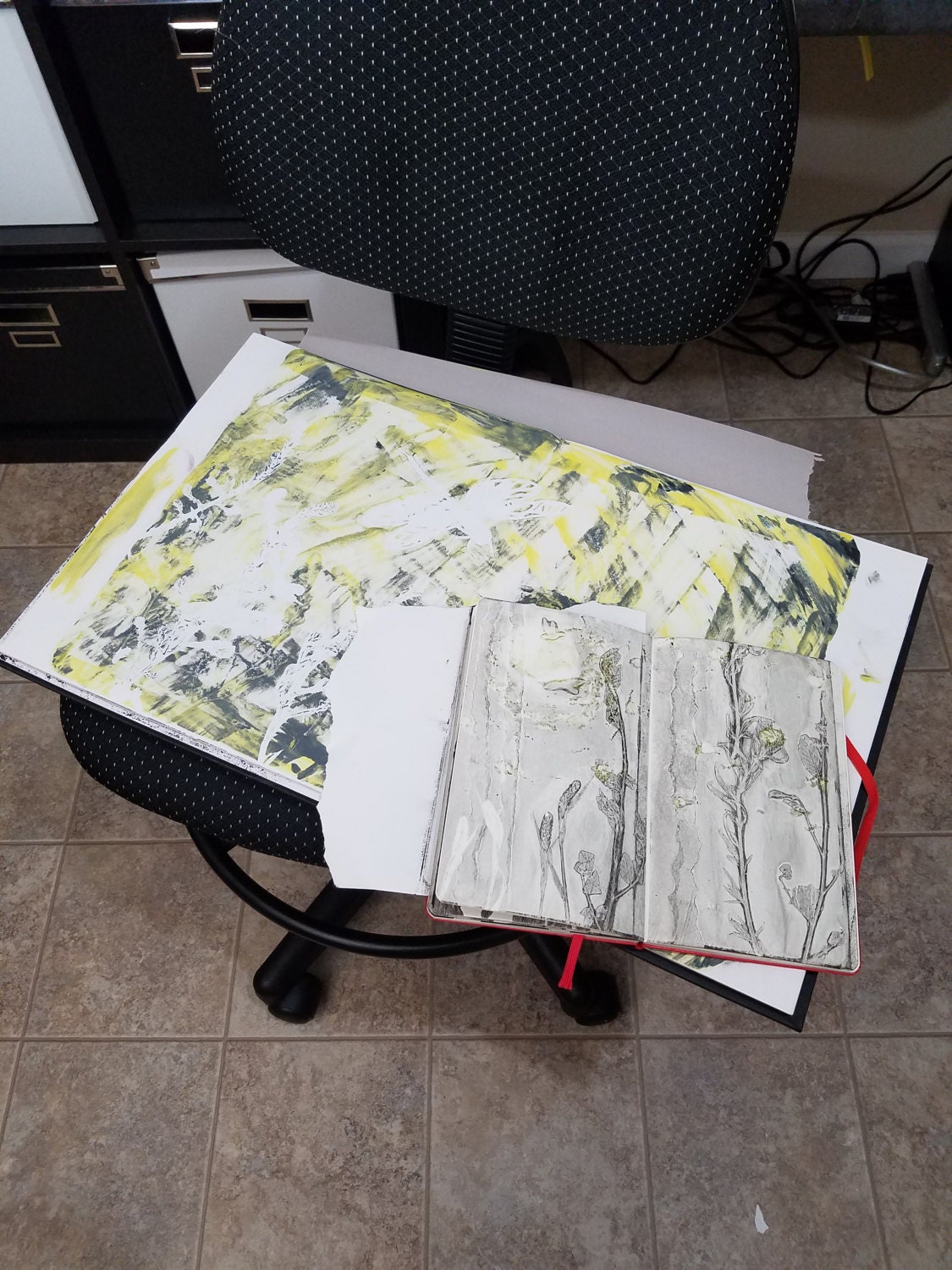 I have been painting, drawing and creating for over 15 years. I have a Bachelor of Arts: Studio Art degree as well as a Bachelor of Science: Education degree.

I love experimenting and creating new things. I'm continually trying new mediums and styles. Ultimately I end up returning to my oil paints.